Manufactured in Vernon, Texas. Pearson builds every piece of livestock handling equipment with the rancher in mind because they are ranchers, too. When it comes to working livestock, the focus has to be on the animal and the operator. That in mind they lead the industry with innovative equipment designs, reducing stress on cattlemen and their animals while standing the test of time.
Pearson Original
Prime Chute
Pearson Choice Chute
Adjustable Alley
Gravity Headgate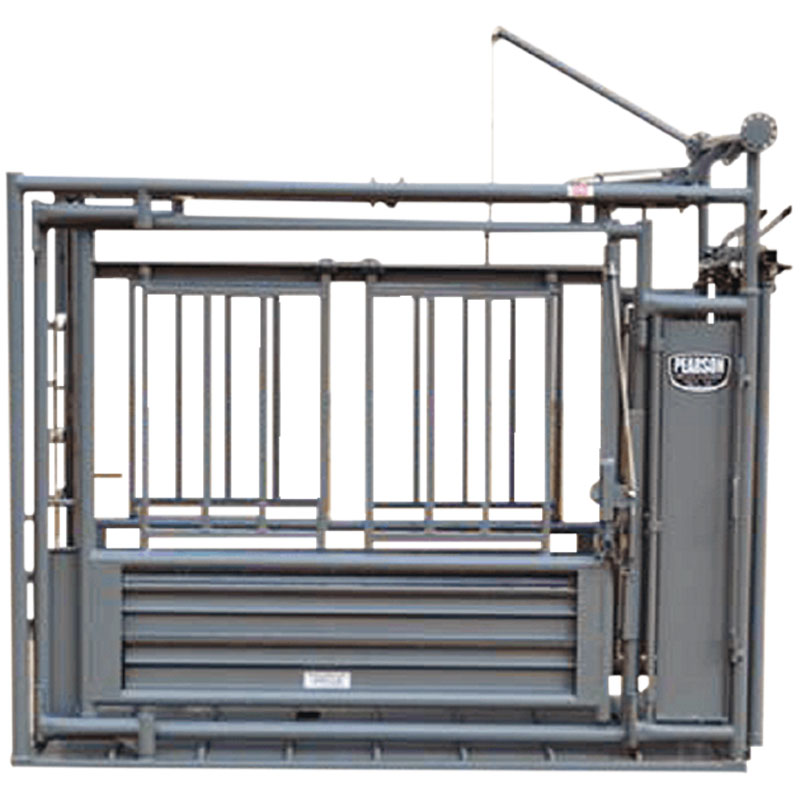 Pearson Orginal Manual
New at Gebos Locations: Lubbock, Plainview, Clovis, Hereford, Lamesa, Snyder, Amarillo S., Perryton, and Lovington.