Trippin' Cows
Posted on November 15, 2022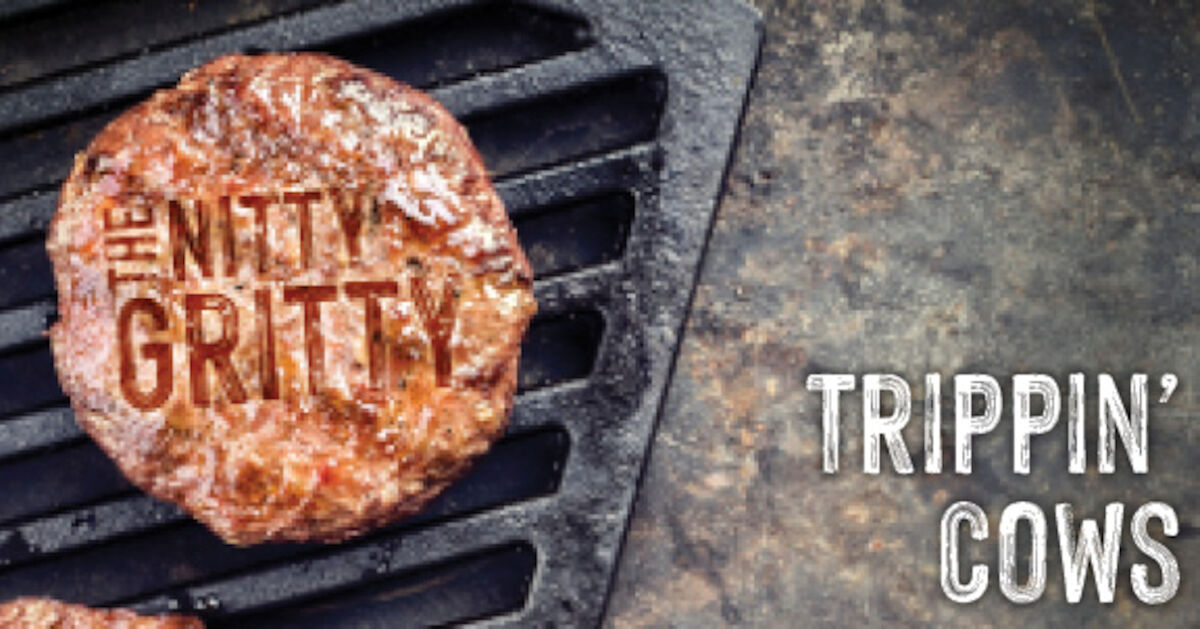 Many adults can look back on their lives with many fond and cherished memories - classmates, cousins, holidays, pets. One particular childhood memory of mine shows my total naivety. Now do not forget, I was just a goofy kid and, at that point, looked only at the brighter, cheerful side of life.
My Daddy had helped my hard-working, passionate rancher Grandpa Newman load several of his cows into the back of a long, slightly rusted trailer on that day. I remember gazing into those large mud-colored, expressive eyes. Their long, dark eyelashes blinked in an obvious confusion. Some of the cows slipped into the rig easily enough while some of the others fought and bawled something pitiful. Eventually though, the cattle were each set for, what I thought, an exciting journey.
An ear-to-ear, snaggle-toothed grin cut across my freckled, sunburned face as I bounced atop the old wooden fence. A joyful giddiness had spread inside me and I could hardly contain my delight.
"What are you so happy about?" Daddy asked.
"All the cows are getting to go on a trip. Where is Grandpa taking them? Just around the block or something?"
With a shake of his sweaty bald head, Daddy told me the most bizarre story I had ever heard. That was the day I learned fresh hamburger was not grown in the frozen foods section at the grocery store. I am still an avid meat-eater, I just do not want to have known my meal beforehand.
Article Written by Melissa Andres
Choose Another Article