Littlefield
Posted on July 19, 2023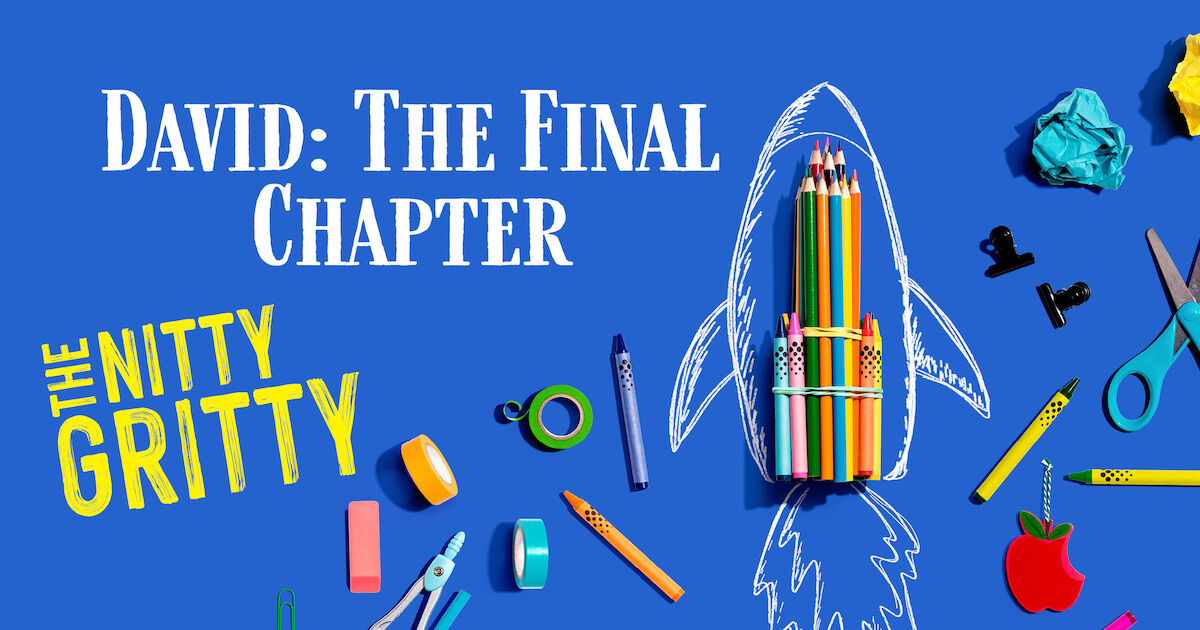 LITTLEFIELD: Harnessing the Wind
Friday night football, blue jeans, Waylon Jennings, grit and wit.
Welcome to Littlefield, population about 6,000.
Home to the 26th all-time winningest high school football program in a state with over 1,500 teams.
The Denim Capital of the West, which for 40 years produced denim for 24 million pairs of jeans annually.
An outdoor downtown stage from which the performances of Waylon and iconic friends like Johnny Cash, Willie Nelson, June Carter Cash and Kris Kristofferson still linger. Waylon also held outdoor benefit concerts for the South Plains College Music Program in Littlefield, 25 miles north.
And then there's the community's most unique attribute: leadership and vision to tame natural and economic winds for new chapters of Littlefield lore.
Some 30 miles northwest of Lubbock, the rim of Caprock descends 250 feet in stratum-lined various of shades of yellow sandstone to the North Division of Yellow House Canyon.
When George Washington Littlefield stepped foot in Yellow House, part of his 312,000 acres purchased from the XIT in 1901— about a tenth what was the largest ranch in the US— he saw hardship and envisioned opportunity.
All that was needed was to harness the wind.
The storied Austin banker, businessman, and philanthropist's acquisition also included 150,000 head of cattle and 132-foot timber windmill upon a 100-foot Yellow House bluff and the then-tallest windmill in the world. An engineering wonder constructed in 1897, the windmill stood as tall as today's Skydeck lookout on the 13th floor of Chicago's Willis Tower.
Its 16-foot diameter wheel rose just above rim of the Llano Estacado wind, turning it into a plentiful water supply to sustain livestock, grow crops, and populate the land with people.
Littlefield immediately began implementation of 325 windmills throughout Yellow House. Within a decade, he sold enough of the land to farmers to incorporate a namesake town.
Located 16 miles south of the enormous windmill, Lamb County's seat has grown twice as old as the windmill of its origins, The windmill collapsed in a fierce Thanksgiving sandstorm in 1926. A steel replica was erected downtown in 1967.
Today local producers contribute enormous amounts of beef, cotton, corn grain sorghum, and other crops to American agriculture.
However, it's denim production is now gone. But the story of resilience in facing denim's demise is what makes Littlefield… well, Littlefield.
Every enduring West Texas rural community has its stories. Overcoming historical adversities in pioneering a frequently a harsh land— from dugout dwellings to the ominous Great Depression to the heavens-high black walls of the Dust Bowl.
However, the difference in success or decimation is sufficient vision and leadership— grit and wit— to face current rural dilemmas. Adversities that today are particular to globalization and urbanization.
After decades of leading production for Levi Strauss, American Cotton Growers announced the denim mill's closure and loss of 340 jobs effective January 2015 citing industry pressure and foreign competition.
Leadership went to work. Not long afterward, Continental Dairy Facilities announced acquisition of the mill where it now churns out powder milk and butter to several dozen trucks daily. Jobs saved and neighbors kept.
In the tale of the denim mill, one name is often cited by now-elder adults who helped endure what could have been an economic knell in the community's coffin. That name is synonymous with Friday Night Lights in Wildcat Country: Jerry Blakely.
Football coach from 1971-1986 and school superintendent from 1986-2014, for decades Blakely was a molder of young people, many of whom on to serve the community through learned values, lessons to be taught to subsequent generations.
One of those players, Brad Heffington, whose family farm operates 14,000 acres in the area, has served as the school's booster club president for nearly 20 years, despite his children being grown and his eldest grandchild just eight.
Ask why they do what they do, where they learned community vision and leadership, and they'll answer: "Coach."
Communities aren't given or promised, they're earned through bonded vision and leadership, faith and family— a pledge of we-we-we, not me-me-me.
To be home to a top-two percent winningest football programs in Texas. Music born in the KZZN radio studio, that went on to 'Celebrate Littlefield' downtown annually, and known across America for its fearless independent flair. To unfathomably bounce back after an economic pillar like denim production falls. These not are not coincidences as much as they are very likely destinies, by-products of grit and wit.
Friday night football, fiber and fabric, fabled icons, grit and wit.
That's Littlefield, where they're still harnessing the wind.
By: Jay Leeson
Jay Leeson is a Lubbock-based author and illustrator. He can be reached at jayleeson@gmail.com
Choose Another Article