Helping Pups Beat The Heat
Posted on August 16, 2022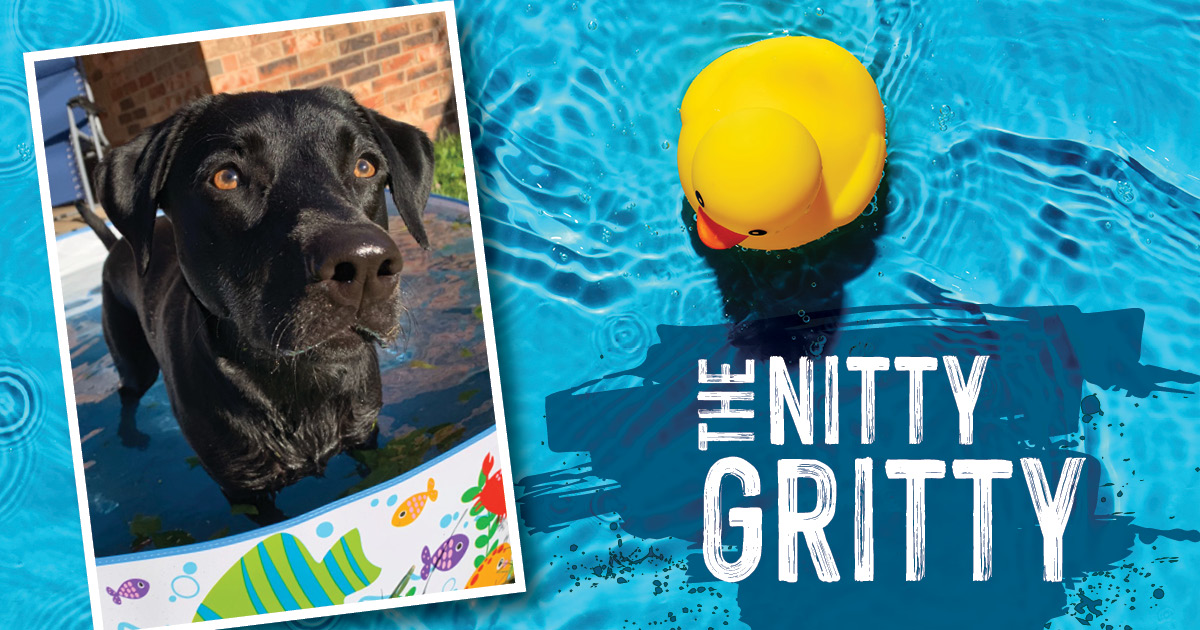 We all love Texas, from its insanely delicious BBQ to beautiful bluebonnets growing on the roadside. There are many perks to life in the Lone Star State, but unfortunately, those pros come with one major con each spring and summer: heat. Unrelenting, energy-zapping, miserable heat. Relief can be found indoors for most, but what about those who have to stay outside during the hottest part of the day?
While people slave away from 8 to 5, their furry friends at home are hanging out back. Heat exhaustion is a serious problem for dogs here in Texas, so pet owners: beware. Whether you have a short-hair Weimaraner or a fuzzy Australian Shepherd who could probably use a haircut, create a mini oasis for Fido to help beat the heat. Prioritize two things: water and shade.
Many dogs refuse to eat when temperatures hit a certain point, but not one will refuse a cool drink of water during a heatwave. Keep it full; check his bowl every morning to clean it out or top it off as needed. Want extra points? Use a kiddie pool or a small horse trough, so your pup can drink and go for a swim at the same time. Once hydration is checked off the list, evaluate the shady spots in the yard. Are there places to hide from the sun in the morning? What about at noon when the sun hits its highest point, or later in the afternoon when the rays shift to shine from the west? If there simply is no shade, tie up a tarp. Use the fence, some trees, or anything else sturdy (keep safety in mind as well) to build a small haven for your fur baby. Give him plenty of room underneath to stretch out and cool off.
High temperatures can be troublesome, but handling the heat is part of being a Texan. Keep your K-9 in mind when going to work on blistering days, and if possible, head home during lunch to check in on him. Might as well throw the ball a few times, too.
Article Written By: Susan Jackson
Choose Another Article