Farmers Deserve Help Too!
Posted on September 28, 2022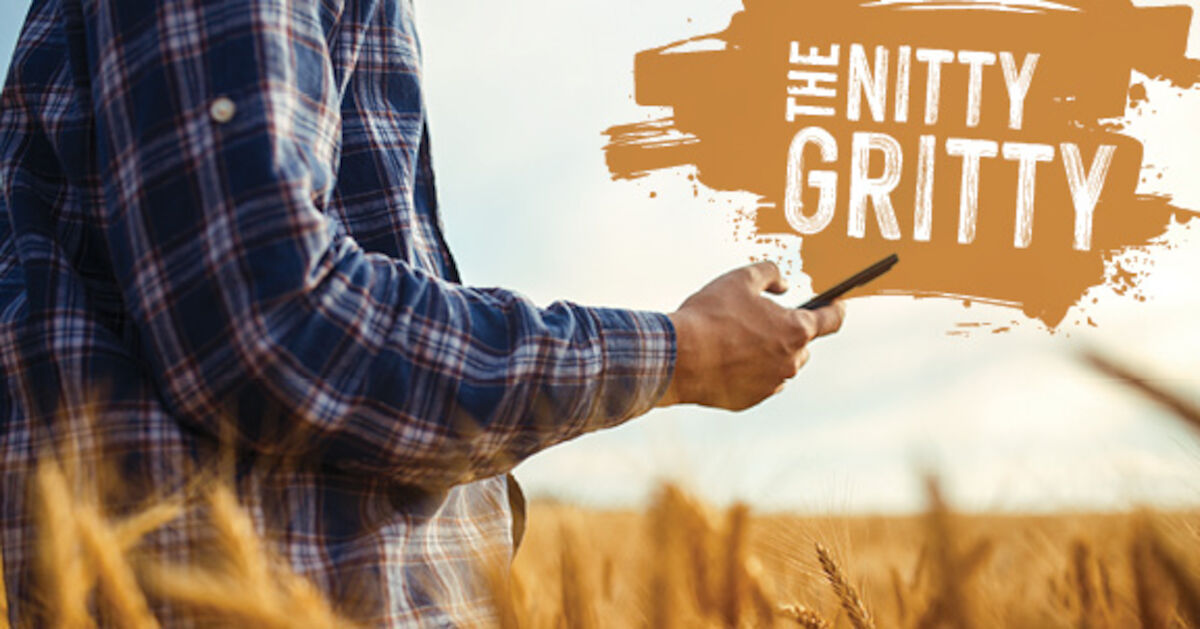 Article written by Shea Swenson
Farming is no easy job. Not only is the work physically demanding, but stressors such as extreme and unpredictable weather, high input costs, crop yield troubles, labor shortages and more can leave producers mentally spent as well.
In fact, according to Centers for Disease Control data, rates of suicide among farmers are 1.5 times higher than the national average. With the hope of being able to support farmers and ranchers that may be struggling with their mental health, an agriculturally focused help hotline pilot program has launched in five states.
The AgriStress Helpline for Ranchers and Farmers is staffed 24 hours every day. Unlike the federal crisis number, 988, and other crisis lines across the nation, AgriStress staff goes through a program that teaches members to deal with farmer-specific issues.
The hotline's staff has access to a state-specific, curated database, ensuring callers can connect with someone who knows what is grown locally and what farmers in their region are likely to be grappling with on their land. To reach the hotline, farmers in need can call or text 833-897-2474.
Funding for the program comes from grants from each individual state's Department of Agriculture. So far, the pilot program hotline is available in Texas, Wyoming, Missouri, Virginia and Pennsylvania. Wyoming, which had the country's highest rate of suicide per capita in 2020, is the most recent state to add the service.
Tough working conditions and a field with so many factors out of farmers' control leave ag industry workers more likely to struggle with personal health. Farmers and ranchers are at increased risk for health problems such as stress and anxiety, hearing loss, respiratory disease and debilitating injuries. And the rural regions that host many of the farm acreage throughout the nation lack strong health-care services—leaving producers with less-than-easy access to help both for physical and mental health services.
AgriSafe, a nonprofit network of health professionals and educators aiming to "reduce health disparities found among the agricultural community," runs the pilot program hotlines in partnership with Via Link, a crisis support service provider.
According to AgriSafe, the top reasons callers give for contacting the help services are financial help, farm labor help and general crisis de-escalation. The lines in Pennsylvania and Texas, which launched earlier this year, have seen a 10-percent increase in calls since their inception.
The nonprofit hopes that continued use of the hotlines in the five states will result in the program's availability in more regions. State-by-state expansion of the program and an eventual transition into a nationally available service is the ultimate goal for the company.
Choose Another Article