Good Ole Fishin'
Posted on July 19, 2023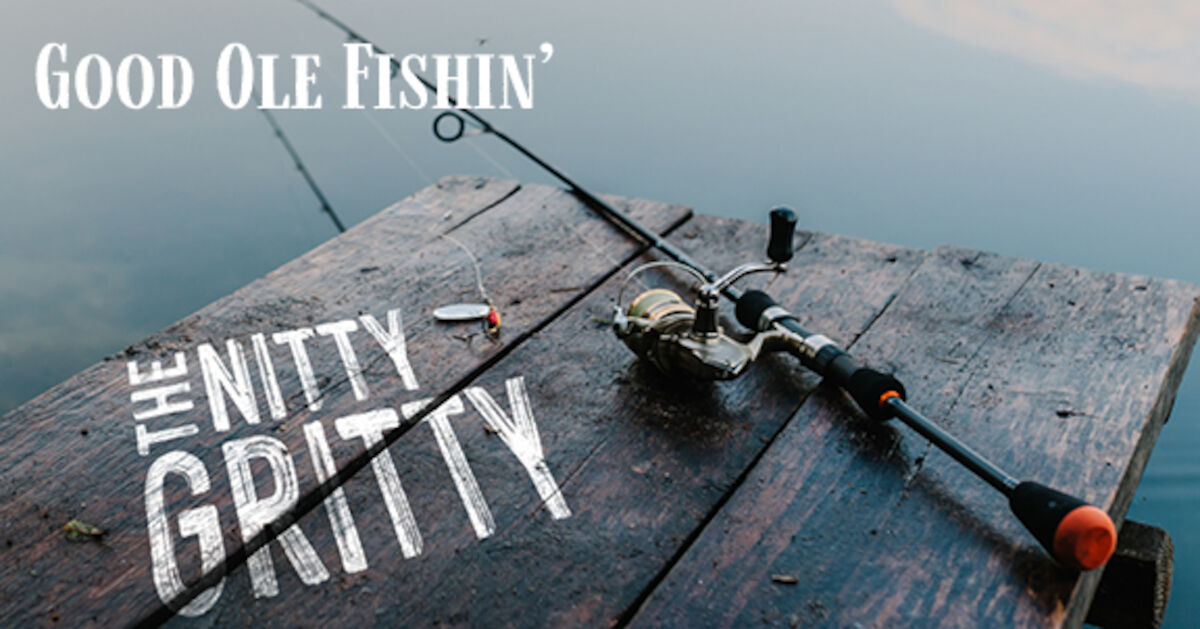 "You and me go fishin' in the dark, lying on our backs and countin' the stars where cool grass grows." Who else remembers this classic? I hadn't heard it until my oldest sister mentioned that was her and her boyfriends love song. I thought it was disgusting then however, MANY years later I met my now husband. He was everything I could have ever imagined. The best part was he was a good fisherman.
As a child up until I was maybe 15 years old. I LOVED being outdoors. I loved fishing, I loved hunting, I loved camping, dirt biking, mudding, you name it. Once, I started having kids, for some reason, I just COULDN'T get interested in much of it anymore.
It was Mother's Day weekend. I had already celebrated with my kids and my husband took me out camping. First time id been camping in about 8 years. We camped next to this BEAUTIFUL lake and had the whole campground to ourselves. It was just perfect. He then invited me to go fishing. He handed me a pole, tackle box, and said " here's a good spot for you. You stay here and ill go down aways."
I sat there anxious and ready to out fish him. When I opened the box, there were live worms. I, of course, didn't want to make him think I couldn't do this. So, I reached right in there, picked up the juiciest one I could find. Began piercing it's body with the hook, and that sucker flip flopped all over my hand, I screamed so loud maybe the second campground could hear me. I dropped everything. He came runnin so fast. "What! What happened?" I was so embarrassed. I said, nothing.
He def out fished me for sure. I wasn't until much later that night I told him what had really happened and that I was afraid he wouldn't like me because I couldn't do some of the outdoors things he was into.
Needless to say, we've been married 17 years, and I am fully capable, now, of baiting my own hook and removing fish from my hook as well. Only took 10 years to get there.
I think my main point is that there's just something about spending time fishing. Sometimes you'll go a whole day without catching a single thing or something that's itty bitty. Or perhaps you're out there on a mission. Regardless spending time fishin' is one of the best things for a human's soul I believe. Each one of my kids knows how to fish, how to bait a hook, and how to get it in the boat or on the shore.
Get outside. Do a little fishin' here and there. You won't regret it I promise. Love y'all.
By: Katie Windsor
Choose Another Article